Organizing a congress or conference in Prague? Allow us to be the transporters of your guests!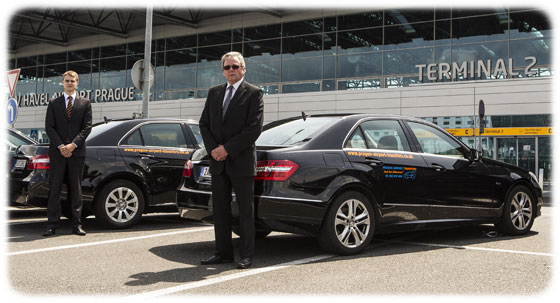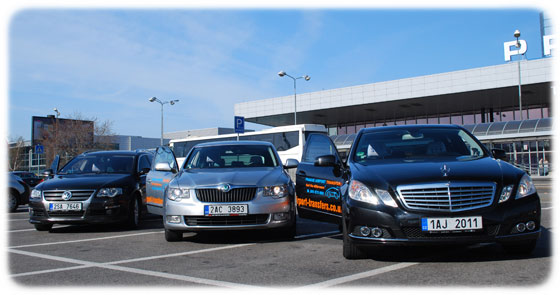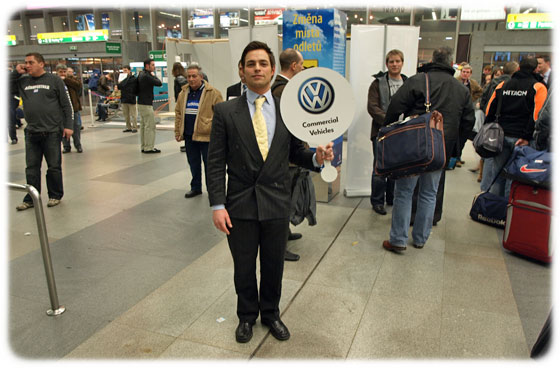 Prague is often chosen as the venue for the renowned conferences and congresses of the world. The economy of the country, its high ranking in strategic and diplomatic positions, the historical significance of Prague and its tourist attractions all add up to make the city an ideal location for international conferences.
We provide high quality and dedicated services for all your transport needs during the conference. Our drivers will be waiting for you with the organizing company's logo on a banner so that you can recognize them easily. They are well-dressed, well-trained professionals with English proficiency, and they will show you the tourist spots on the way to your hotel.
Other Services for Congress and Conference
We can also arrange accommodation, programmes and room hiring services in liaison with our subsidiary company for all your guests. Let us be your partners and we will make sure that all your organizing and transport needs are met.